So yesterday I finally got to hang out with one of my besties Zack!!
He came with me to get my nails done. After we got pizza and then went to his house and watched What Happens in Vegas!

I finally got my acrylic tips taken off, and now I actually have my own nails and they look fabulous! I got them painted Purple, kinda like a Barney the dinosaur color. Haha..



As you guys may know already, www.CoastalScents.com has great palettes for sale for great prices!
I made a purchase of three palettes and i got them for about $65.00. Now I know that may seem like a lot but there are 88 colors in each of the palettes. That is freakin' awesome!!!!!

I read and watched a few reviews on the palettes and everyone said the colors are super pigmented and they are definitely worth it. They are great for people who are just beginning their makeup collection or hobby!

I will do my own review on them as soon as they come in the mail!

So here are the three palettes I purchased:

1) The Warm Palette... $24.95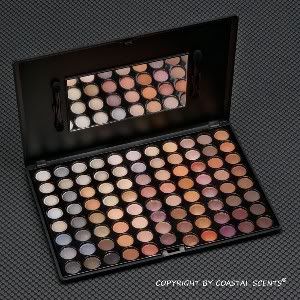 2) The Matte Palette... $18.95




3) The Ultra Shimmer Palette... $19.95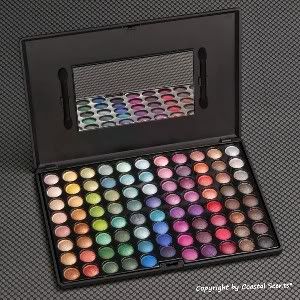 Go check that out! These are definitly a must have!


I also made a purchase on E.L.F. Cosmetics... www.eyeslipsface.com

Almost everything on there website is $1 and reviews I have read and watched say the quality is pretty good. So I bought a bunch of makeup and I will review it as soon as it comes in the mail!